Press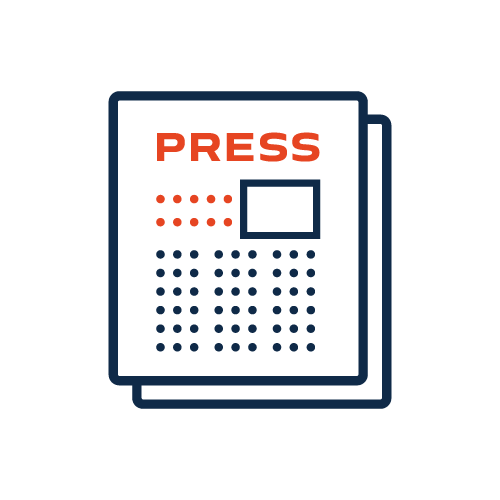 VOLKER HANSEN IS THE NEW FLEETBOARD CEO
Stuttgart, Nov 28, 2017 - On 1 January 2018 Volker Hansen will become the new General Manager of Fleetboard GmbH: In this position he also becomes Head of Digital Solutions & Services at Mercedes-Benz Trucks. Responsibility for both areas was previously held by Dr. Daniela Gerd tom Markotten, who moved on to become General Manager of moovel GmbH on 1 November 2017.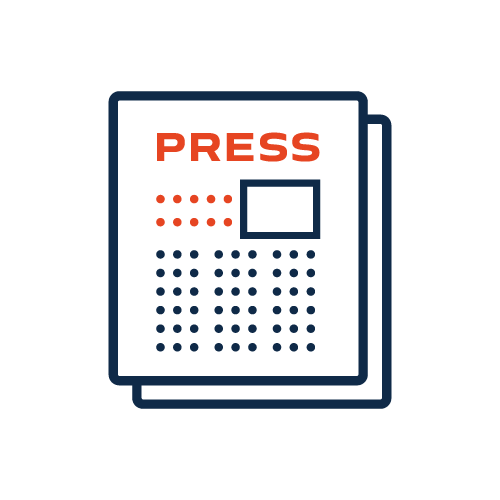 Fleetboard nxtload: Saloodo! now on board
Stuttgart, Oct 16, 2017 - Fleetboard nxtload, the meta search engine for freight and transport orders which was launched in May, is delighted to announce an addition to the family: Saloodo!, the provider of digital solutions for the logistics sector and a subsidiary of Deutsche Post DHL Group, has been recruited as a further major freight platform.