Integrate subcontractors. Simplify processes.
The larger the network, the more complex coordination and communication become: The potential for errors is huge. Simplify your control mode and integrate your subcontractors seamlessly into your transport processes. The Fleetboard DispoPilot.app for Android smart phones and tablets allows you to design your logistics processes and capacities flexibly and dynamically. Ensure perfect order processing – regardless of device and vehicle.
Your Benefits
Flexible order placement.
Easily and quickly integrate your subcontractors into your transport processes – flexibly and without any additional hardware.
Avoid misunderstandings.
Controlling tours with clear instructions pays off: Reduce errors in the transport process by using simplified communication methods and predefined workflows.
Document all processes.
Ensure full documentation: Digitize all your orders.
Process transports via app.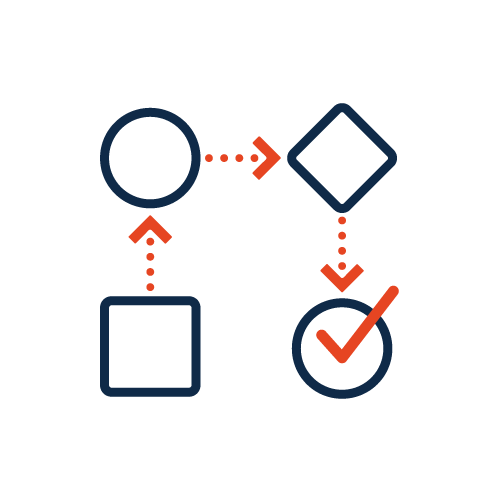 Orders: Workflow-based processing.
The DispoPilot.app for the Fleetboard Logistics service allows you to send orders directly to the device, to be processed by your drivers following predefined workflows.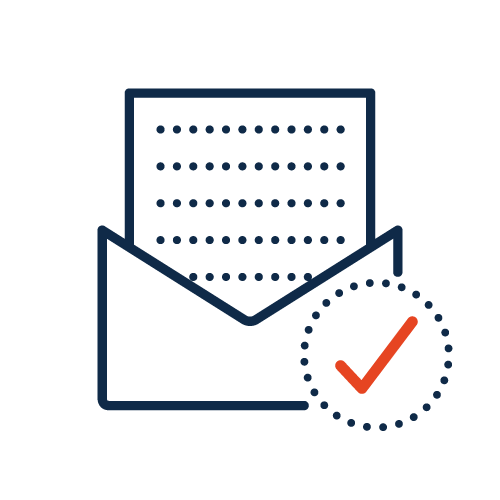 Communication: Easy and direct.
The DispoPilot.app allows the driver to send and receive text messages and to import geocoded addresses directly into the navigation system.
Requirements
Logistics or Messaging
The use of the Fleetboard DispoPilot.app requires one of the following two Fleetboard services: Logistics Management or Messaging.