FLEETBOARD. DRIVING LOGISTICS FORWARD.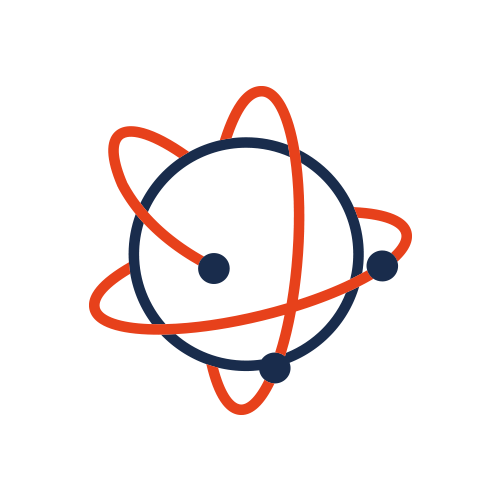 Price pressure, narrow time slots, competition, increasing costs, and a decreasing number of employees: Your problems are our incentives. We gear our endeavours towards your challenges. With this approach, we derive ideas for our product development. With the demands of the logistics industry in view, we have been pushing innovations as telematics pioneers for decades.
We know your processes, deliver the appropriate solutions, and think ahead. With data in real time and an intelligent networking of drivers, fleets, and orders. Benefit from our know-how and increase the potentials of your fleet in cooperation with us. We are driving logistics forward. Be part of it!